Parkway Central Soccer Website
Parkway Central Soccer Makes the News
This is an archive to all of the past news stories, photos, and, and senior tributes.
The plan is to go back and find as many as possible.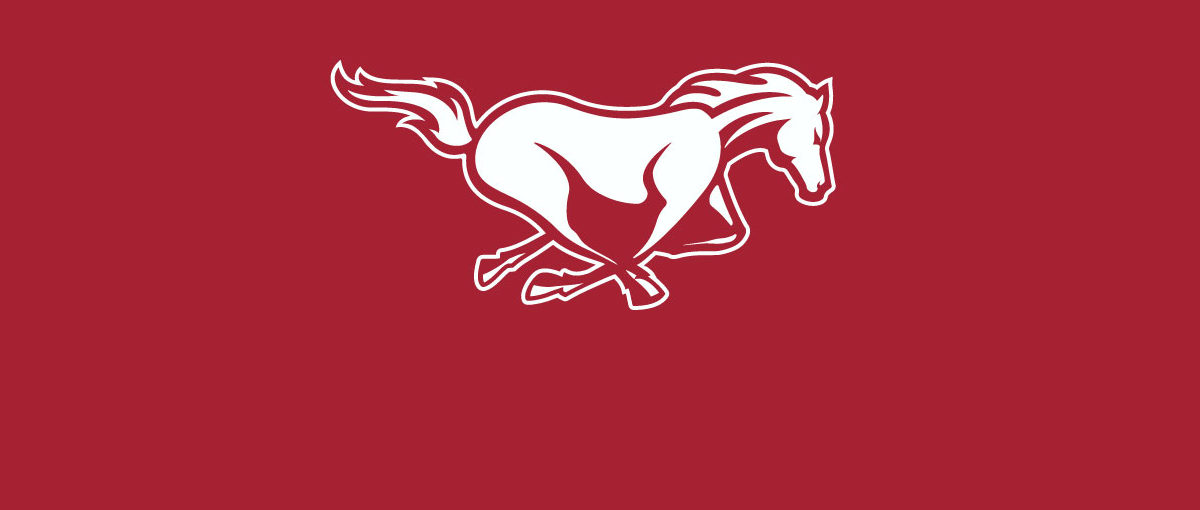 7 Jaycee Fischer, 9 Avery Cooper, 4 Caroline Sullivan, 23 Genna Gittemeier, 10 Talia Emch, 24 Megan Stephens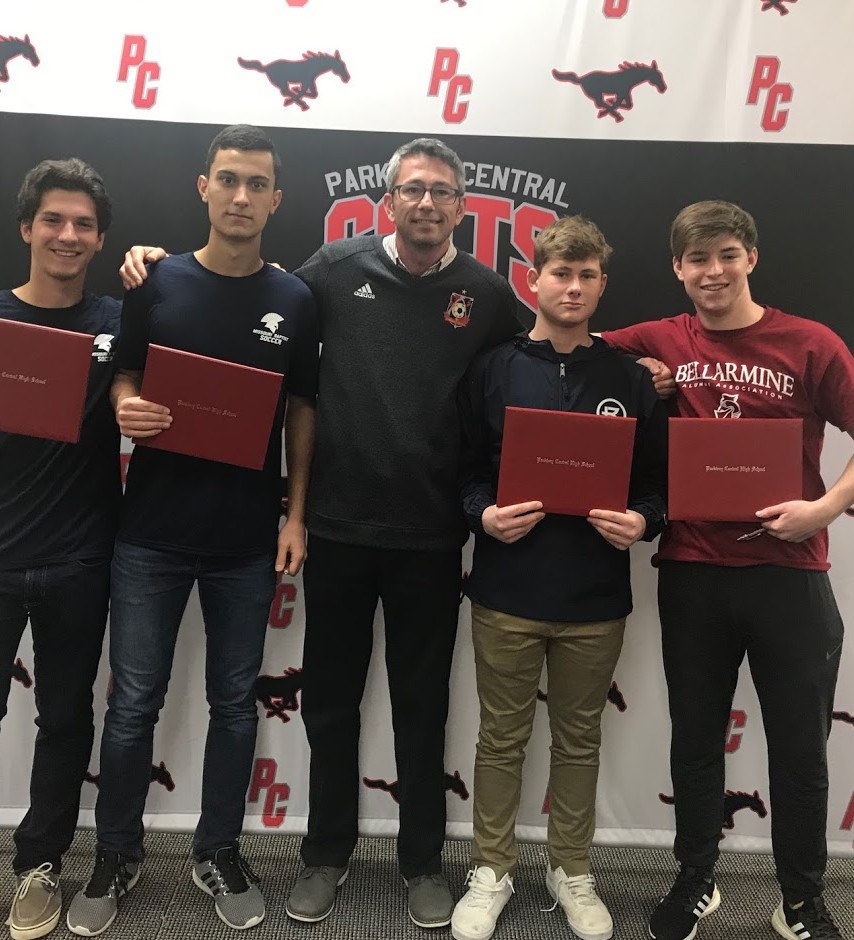 Congratulations to the PCH Soccer Players who are signing to play in college
Adam Burnett, Rockhurst
Kristian Dimitrov, Mo Bap
Camden Dunne, Bellarmine
Evan Karagiannis, Mo Bap
Ben Prywitch, Maryville (Baseball)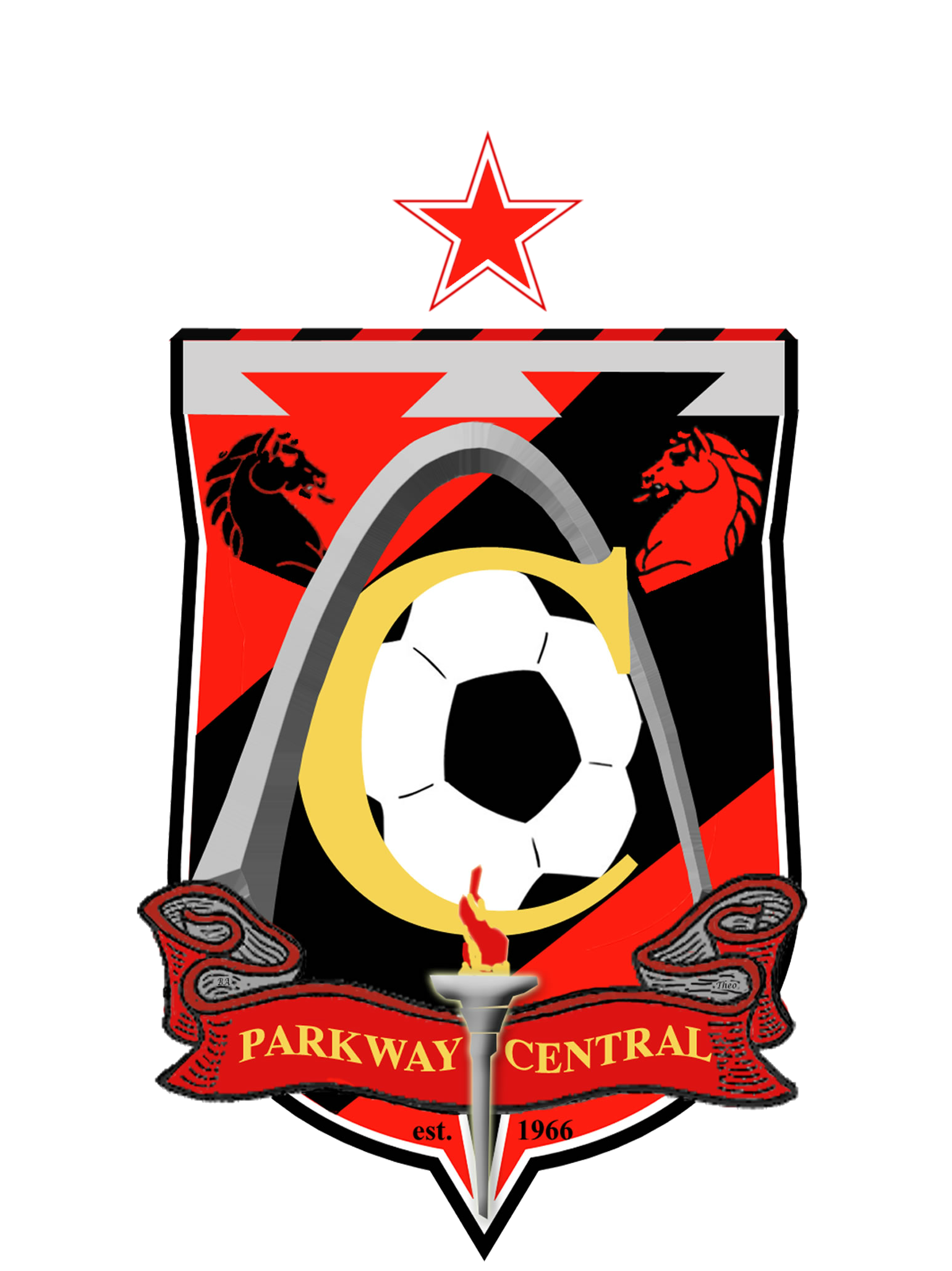 Adam Burnett: 1st Team All State, 1st Team All-Conference
Camden Dunne: 2nd Team All-State, 1st Team All-Conference
Charlie Meier: Honorable Mention All-State, 2nd Team All-Conference
Teagan Dunne: All Region, 1st Team All-Conference
Will Peacock: All-Conference Sportsmanship
Kristian Dimitrov: 2nd Team All-Conference
MJ Fritz: 2nd Team All-Conference
Evan Karagiannis: Honorable Mention All-Conference
Luke Schaefer: Honorable Mention All-Conference
 


Frank Cusumano featured our Adam Burnett in his Sunday night cover story  on 11/11/2018 for the courage that it took Adam to come out as gay.
Double OT victory v Ladue sent us to the Quarterfinals and a double  OT defeat to Fort Zumwalt South.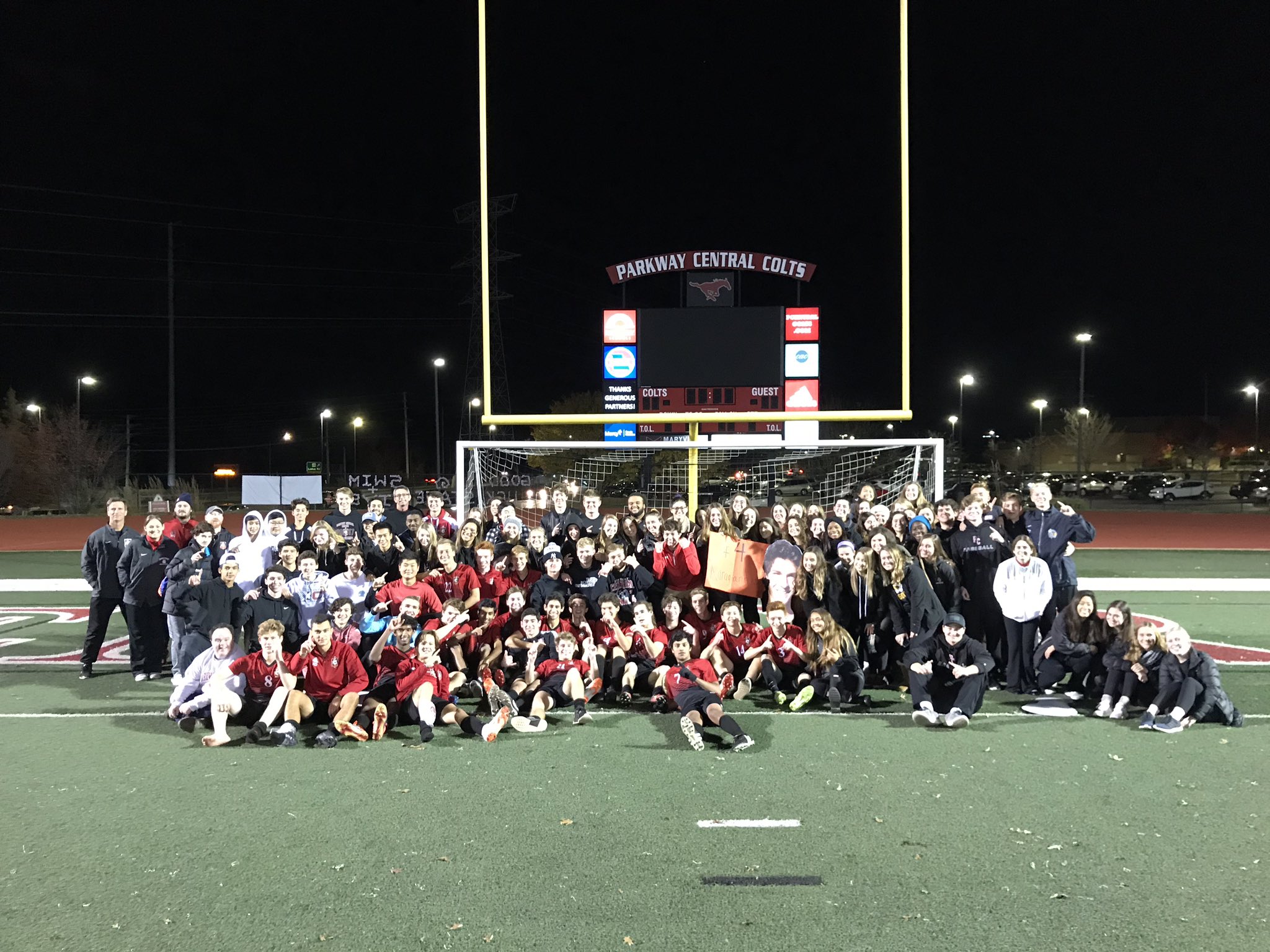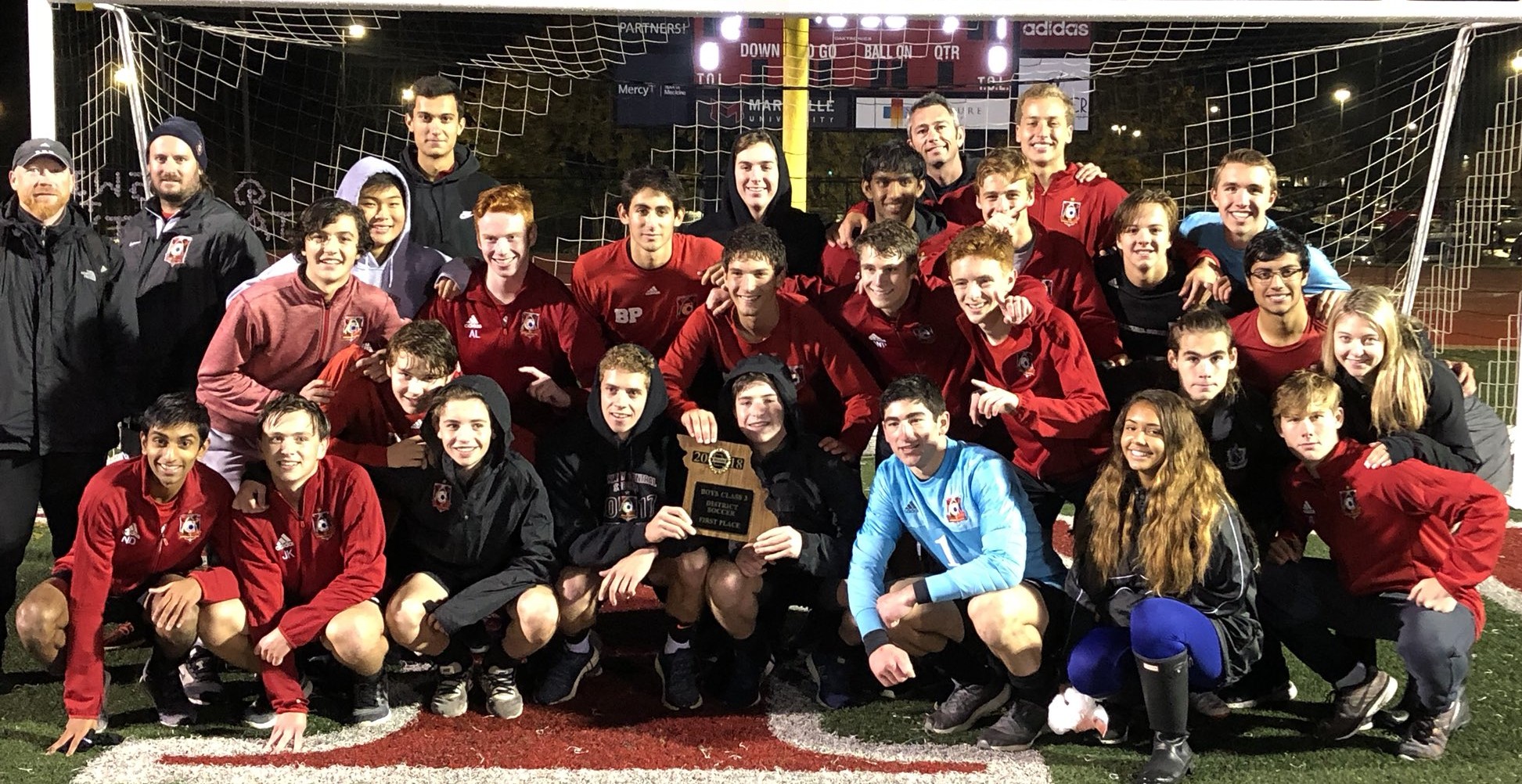 After defeating McCluer 10-0 in the semifinal, PCH won the district championship on a diving header by Cam Dunne 2 minutes into the first overtime against St. Charles.  PCH took 32 shots, with 16 on target vs the 1 shot by St. Charles to go 1-1 into overtime.  
This is Parkway Central's second District Title in a row on our 18th win of the season.  This is the program's 7th District title on the Boys side, and third since 2012.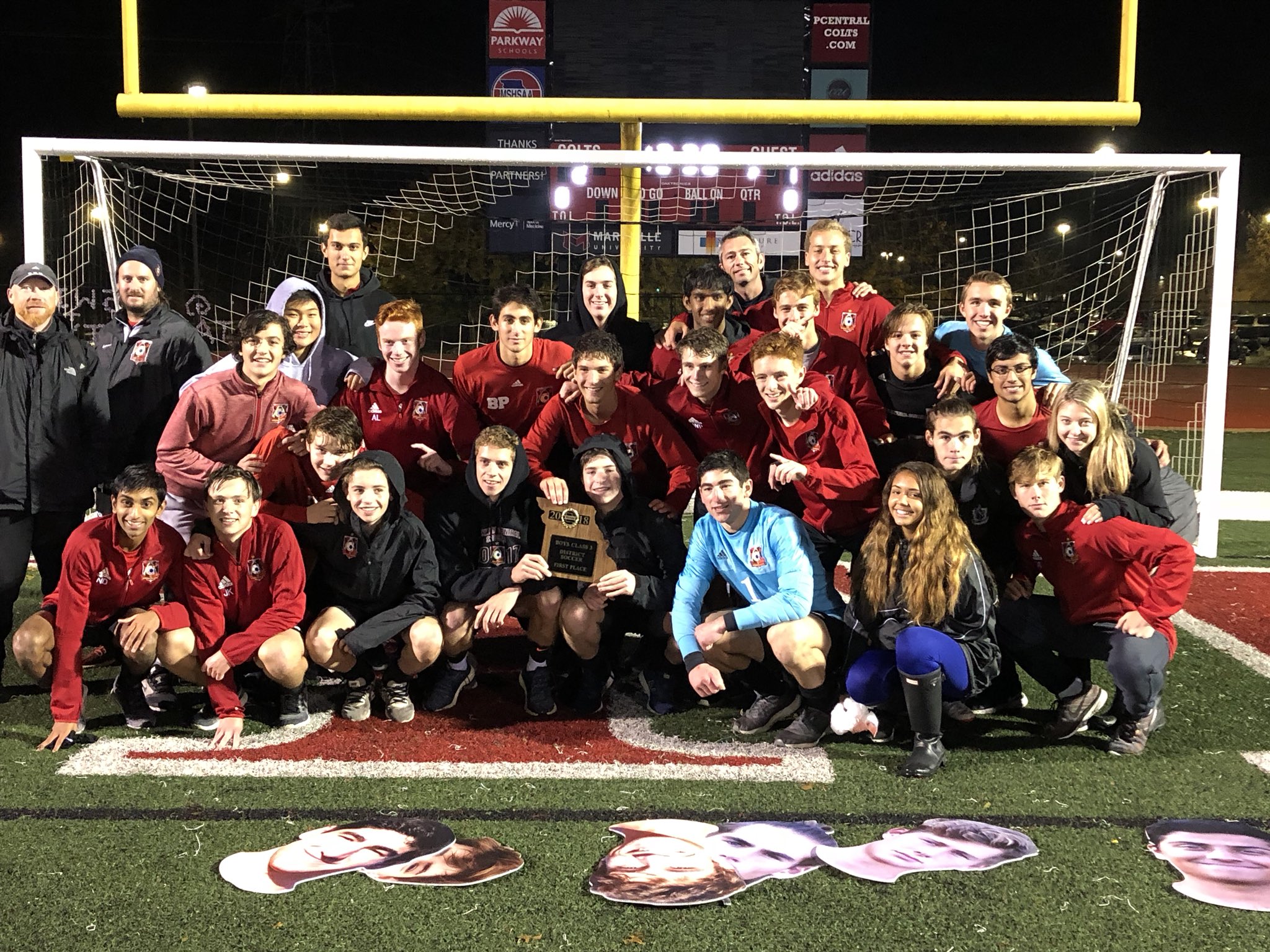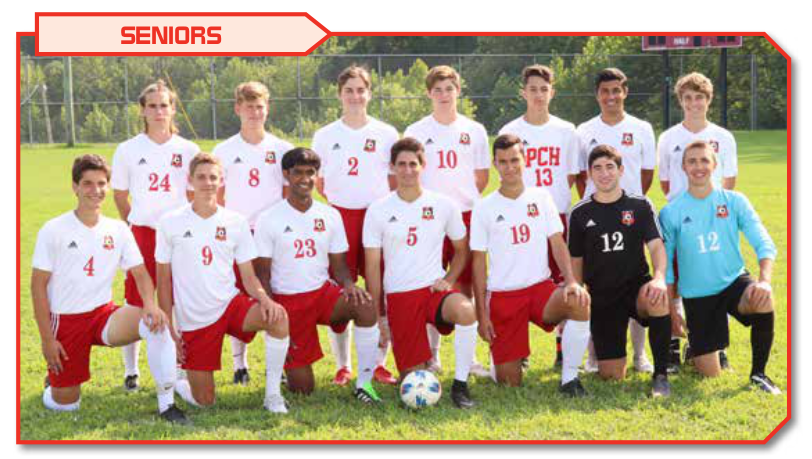 Back Row: Blake Burnett, Adam Burnett, Tyler Holthaus, Leandro Costa, Justin Hathcock, Will Peacock.
Front Row: Evan Karagiannis, Charlie Meier, Jacob Panthalani, Ben Prywitch, Kristian Dimitrov, Blake Seigel, Jared Morton