Parkway Central Soccer Website
Conference Begins this Week
Tuesday v. Oakville
Thursday v. Parkway West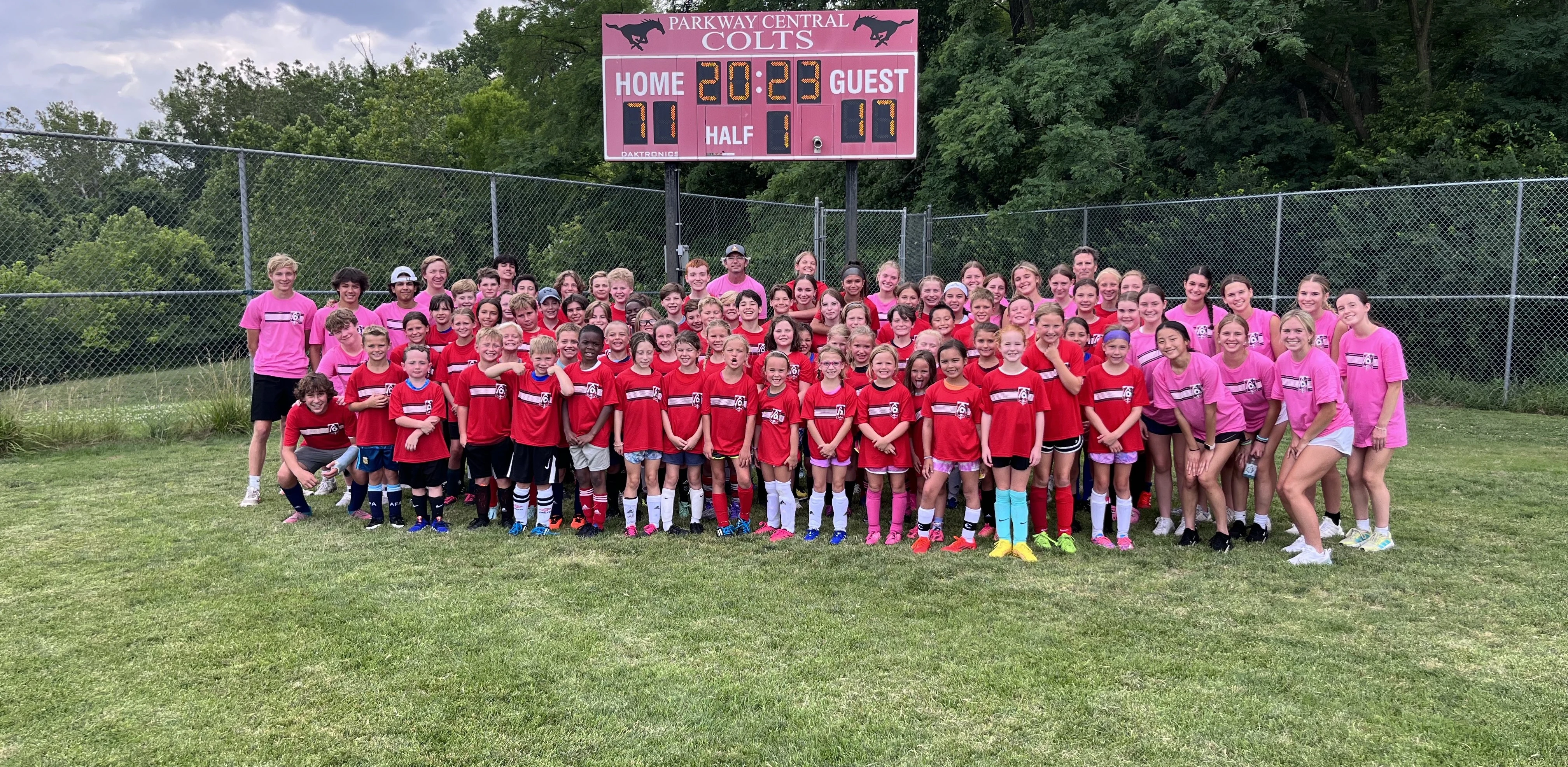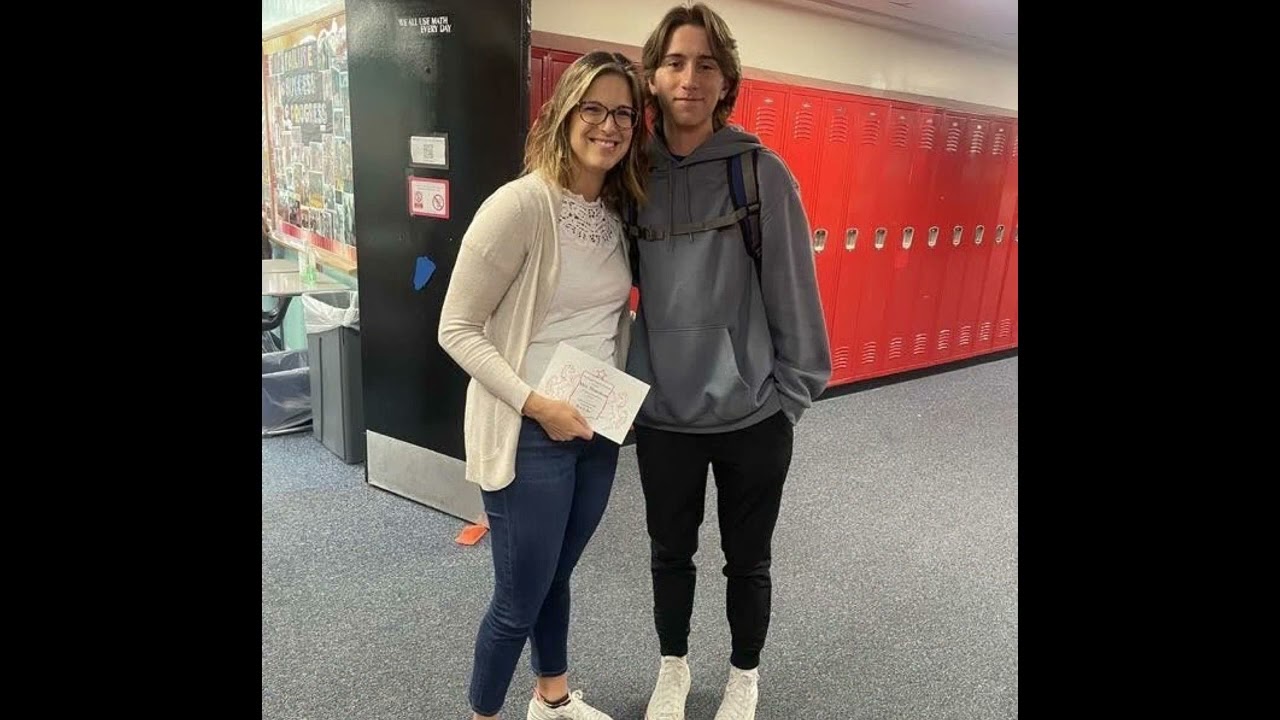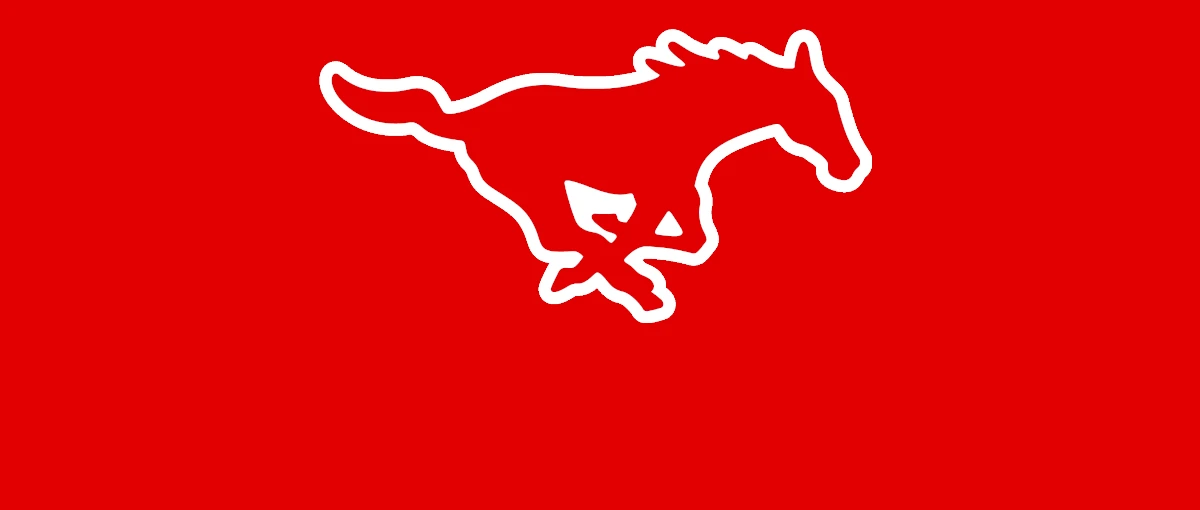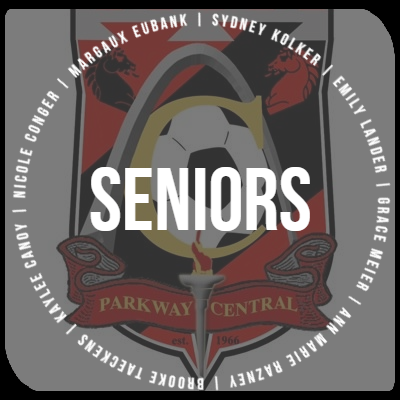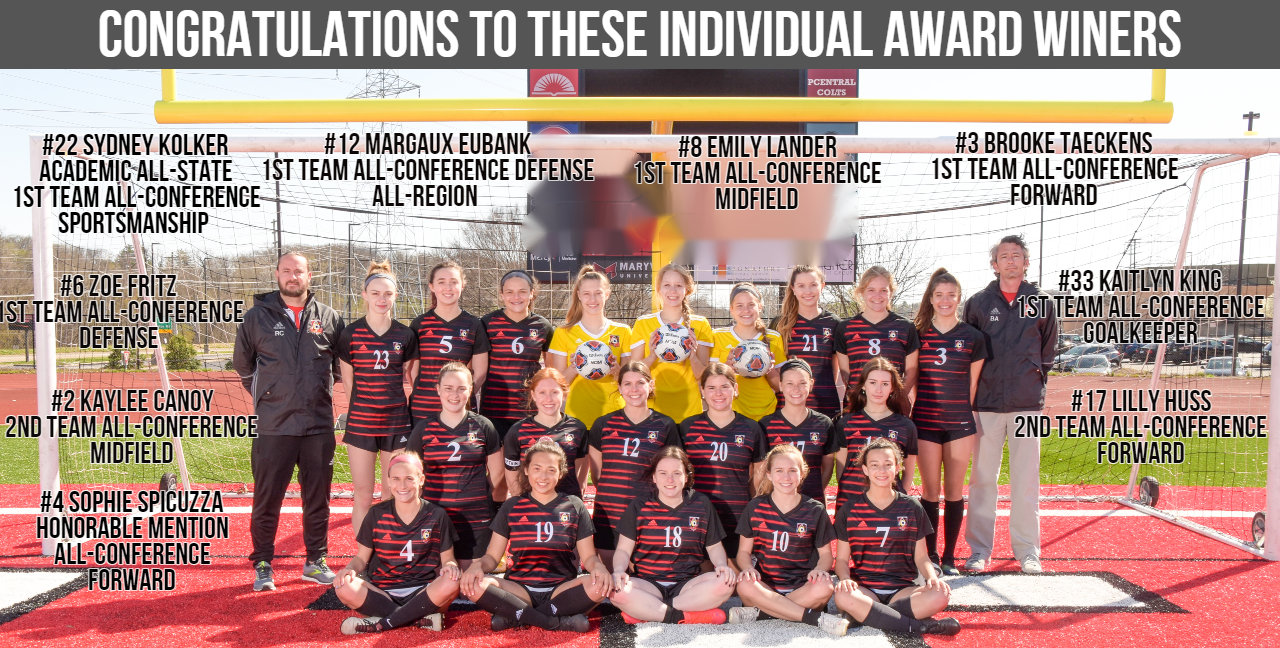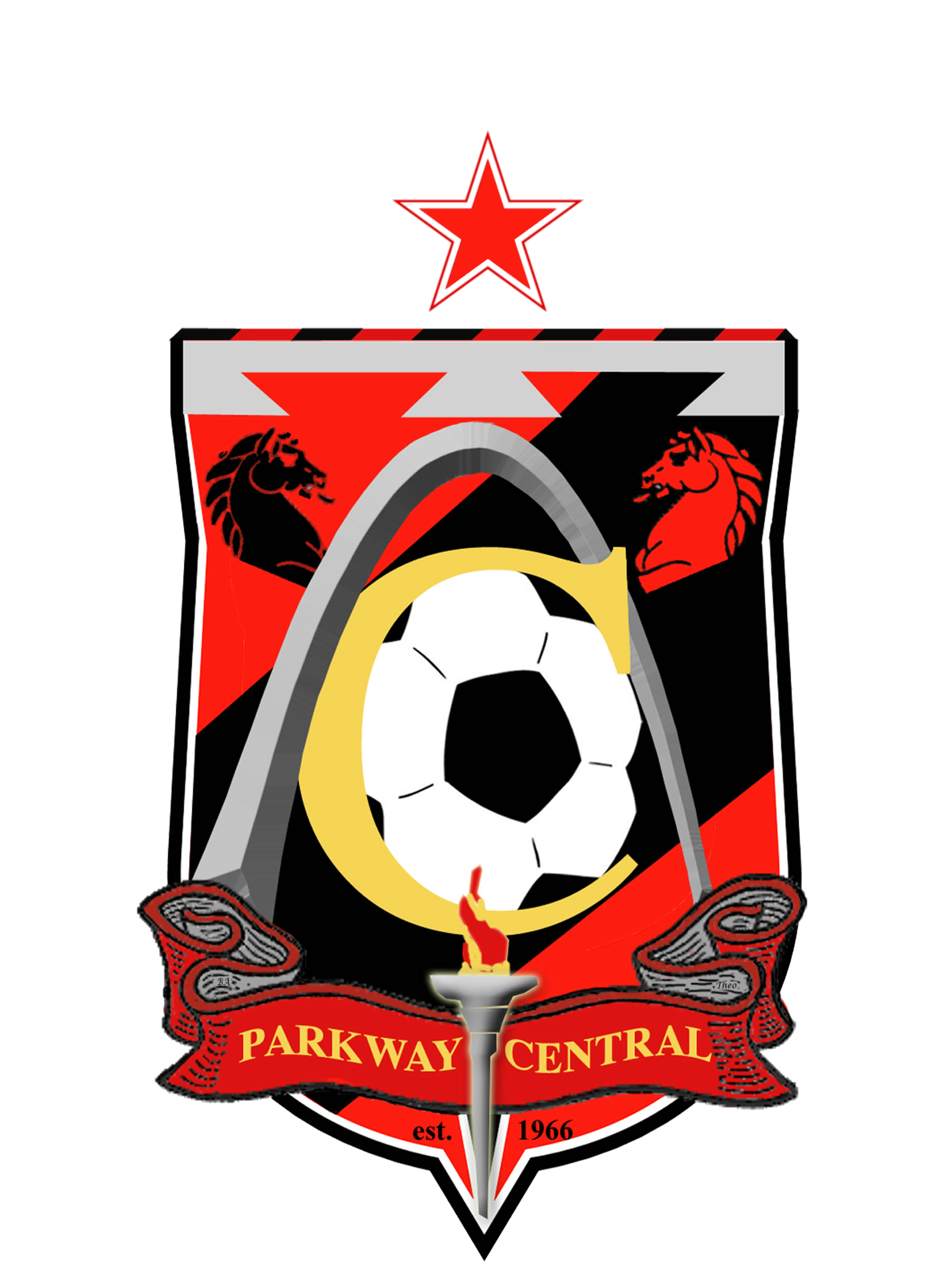 Tomas Canals
Nikhil Deshmukh
Jake Ellen
Erik Ellinger
Layne Helvey
Luke Leidholdt
Russell Liebman
Jack McCormick
Joe Panthalani
Daniel Requeno
Evan Weidner
Jack Williams

There is a coaches challenge going around twitter where we need to show pictures of us coaching.  I went out into the back yard and started coaching. 
I also posted a picture from the 2017 state championship final.  
You can download the 
semifinal
 and
 final 
games with these links.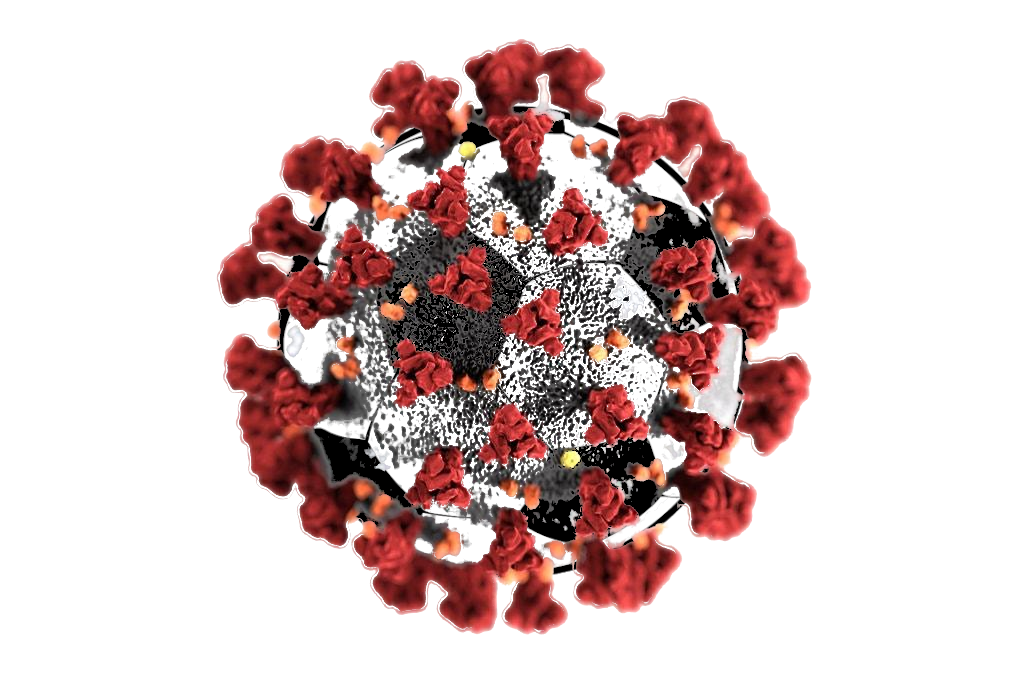 All-State
1st Team: Teagan Dunne
2nd Team: Layne Helvey and Jackson Koerner
All-Conference
1st Team: Teagan Dunne, Jackson Koerner, Ethan Noonan
Sportsmanship: Hunter King
2nd Team: Layne Helvey, MJ Fritz, Jack O'Leary
3rd Team: Julien Couturier, Nikhil Deshmukh, Zane Hungerford, Russel Liebman,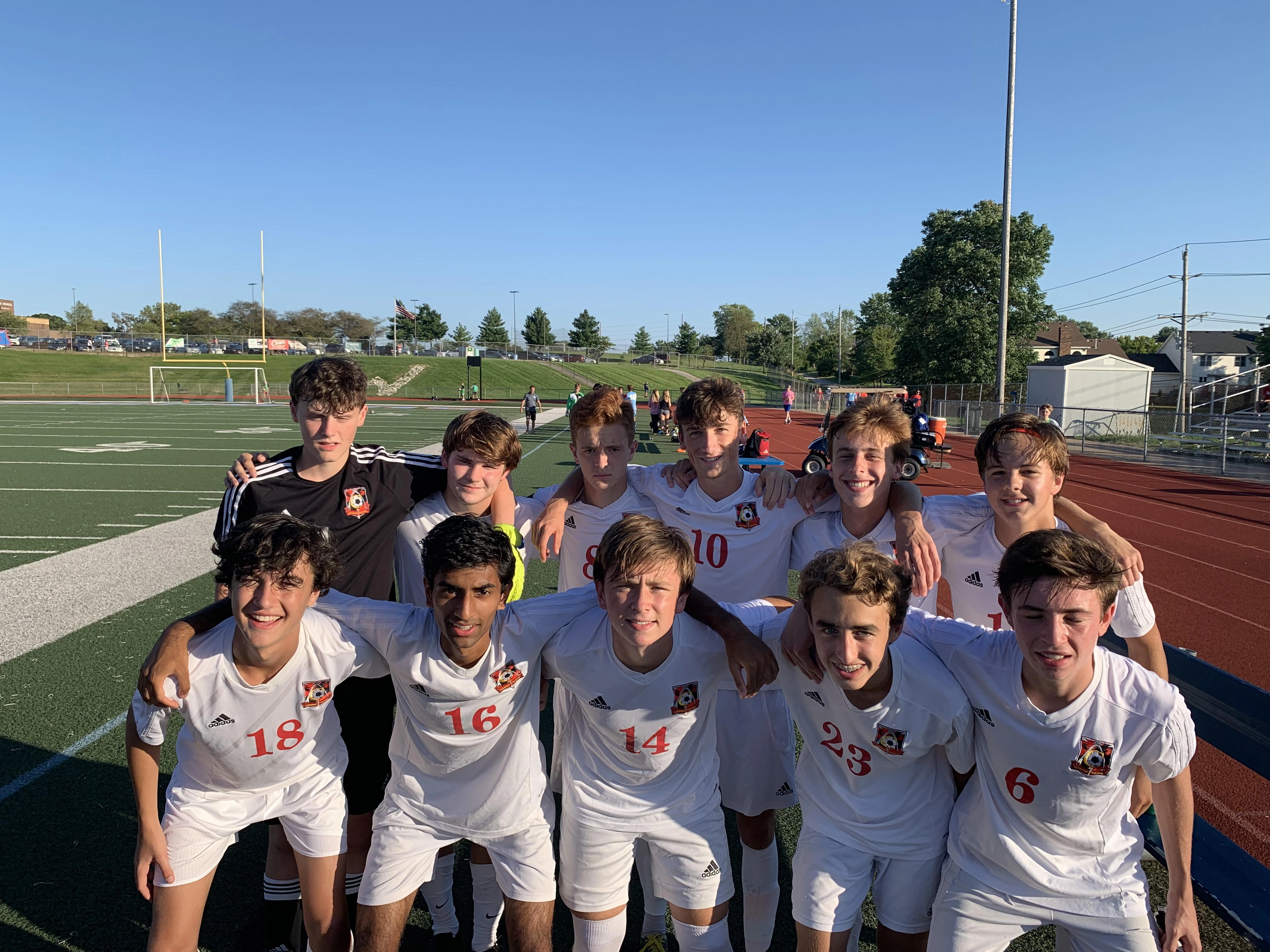 7 Jaycee Fischer, 9 Avery Cooper, 4 Caroline Sullivan, 23 Genna Gittemeier, 10 Talia Emch, 24 Megan Stephens
Frank Cusumano featured our Adam Burnett in his Sunday night cover story  on 11/11/2018 for the courage that it took Adam to come out as gay.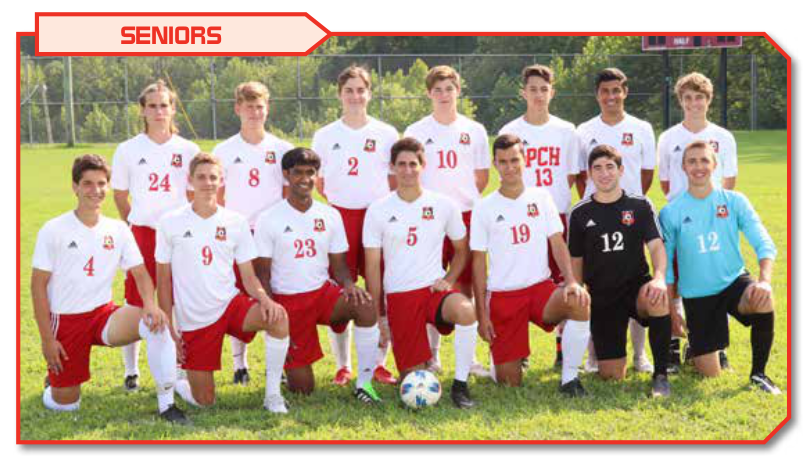 Back Row: Blake Burnett, Adam Burnett, Tyler Holthaus, Leandro Costa, Justin Hathcock, Will Peacock.
Front Row: Evan Karagiannis, Charlie Meier, Jacob Panthalani, Ben Prywitch, Kristian Dimitrov, Blake Seigel, Jared Morton